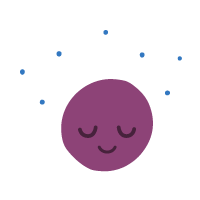 We have received your application!
---
We appreciate your interest in becoming a certified MIEA Mindfulness Teacher. We have sent you an automated email with details on your submission.
We will be in touch with you within 7 days about your application.
Please do not hesitate to contact us with any questions.