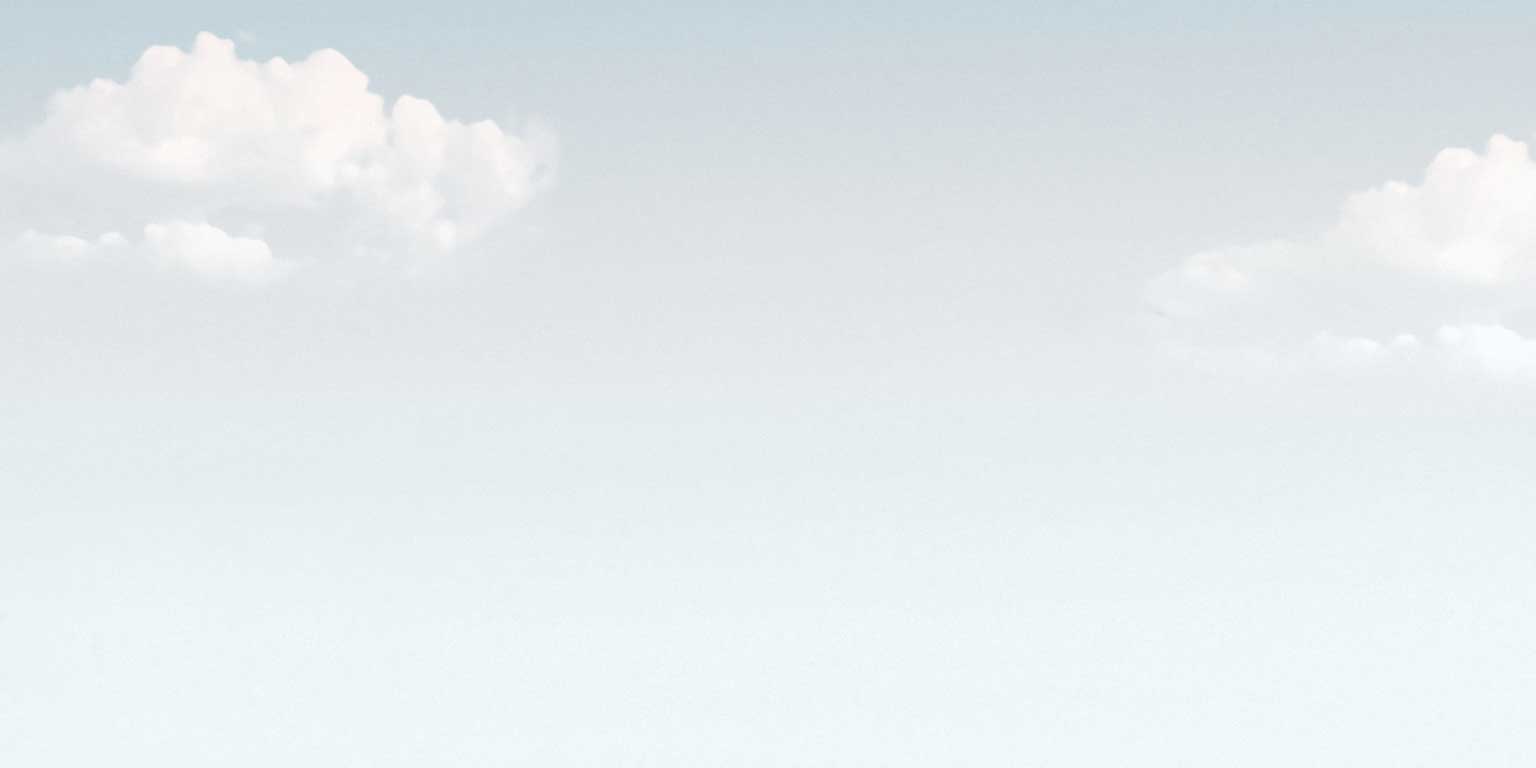 Three Components of MIEA's Curriculum
Our teachers are extensively trained to deliver each component of our comprehensive curriculum, ensuring a consistent and impactful learning experience.
Koru Basic
4 CLASSES
|

75 MIN

In this introductory course, students embark on a journey of mindfulness and meditation. Taught by trained Mindfulness Teachers, this weekly class spans four weeks, with each session lasting 75 minutes. Students will lay the foundation for mindfulness practices and cultivate a sense of inner calm and self-awareness.
Koru 2.0
4 CLASSES
|

75 MIN

Designed for students who have completed Koru Basic and crave more mindfulness, Koru 2.0 offers a deeper exploration of mindfulness principles. Over the course of four weekly sessions, students delve more deeply into mindfulness techniques, strengthening their practice and enhancing their well-being.
Koru Retreat
1 CLASS
|

4 HRS

For those seeking an immersive mindfulness experience, Koru Retreat offers a half-day mindfulness experience. This gives students the chance to step away from the noise of daily life and fully immerse in the practice of mindfulness. This retreat allows students to deepen their connection to the present moment and cultivate a profound sense of inner peace.
What Sets Our Curriculum Apart?
The Mindfulness Institute for Emerging Adults stands out from other mindfulness programs through its unique approach tailored to students' lives and needs.
Relevance to Students' Lives
Drawing on over a decade of experience at Duke University's student counseling center, MIEA's founders developed an evidence-based curriculum that specifically addresses the challenges faced by college-aged adults. Practicality, mentorship, and tangible results form the core of our approach.
Structured for Success
Recognizing the importance of structure and direction, MIEA's Koru Mindfulness curriculum offers a concise and accessible model for college-aged adults. Our curriculum consists of four, weekly, 75-minute classes, designed to accommodate busy schedules while providing transformative learning experiences.
Personalized Mentorship and Innovative Technology
At MIEA, we believe in the power of personal support to help cultivate healthy new habits. Our program combines personal mentorship with cutting-edge technology, allowing students to receive the guidance and structure they need to develop mindfulness strategies for stress management and personal growth. This personalized approach fosters engagement and maximizes the impact of the mindfulness practice.
Cultivating Shared Experiences
Through small, diverse group settings, MIEA creates an environment where students can relate to one another's experiences of unease and find a sense of shared understanding. This community aspect fosters connection and enhances the learning journey.
Motivation and Skepticism
MIEA's Koru curriculum actively addresses skepticism and builds motivation through engaging and interactive teaching methods. Our teachers employ stories and metaphors that resonate with college-aged adults, making the practice of mindfulness relatable and applicable to their lives.
HIDDEN
Begin Your Journey
Download Chapter One
Start exploring the transformative power of our curriculum by downloading Chapter One of Mindfulness for the Next Generation, the essential text for those interested in teaching mindfulness to college students and other emerging adults.
We are committed to your privacy. By submitting your email, you acknowledge MIEA will occasionally send you emails with news and use your information in accordance with its Privacy Policy. You may unsubscribe from our communications at any time by clicking the unsubscribe link at the bottom of our emails.