This mindfulness training is essential for anyone looking to deepen their meditation practice and get equipped with life-long skills in self-reflection.
Fundamentals Participant
---
Cost
This 5-week, online mindfulness training costs $295. This fee includes:
Five, 90 minute live sessions with MIEA Trainers
Personal mentoring
Access to our mindfulness app
What You Will Gain From This Mindfulness Training
Learn the philosophy of MIEA's curriculum and how it applies uniquely to college-aged adults
Experience the Koru Basic curriculum.
Connect and build community with your group of fellow students and your trainer.
Receive personal guidance and inspiration from your trainer via the MIEA mobile app.
Deepen your personal mindfulness practice.
Your Commitment
Attend all five, 90-minute classes.
Using our mobile app, submit gratitudes and reflections on your personal practice most days throughout the mindfulness training.
Read and discuss The Mindful Twenty-Something by Holly Rogers, one of MIEA's founders.
About Your Teachers
Karen Newton teaches at the Earth & Spirit Center Meditation School, Speed Art Museum, and the University of Louisville College of Education. Learn more about Karen.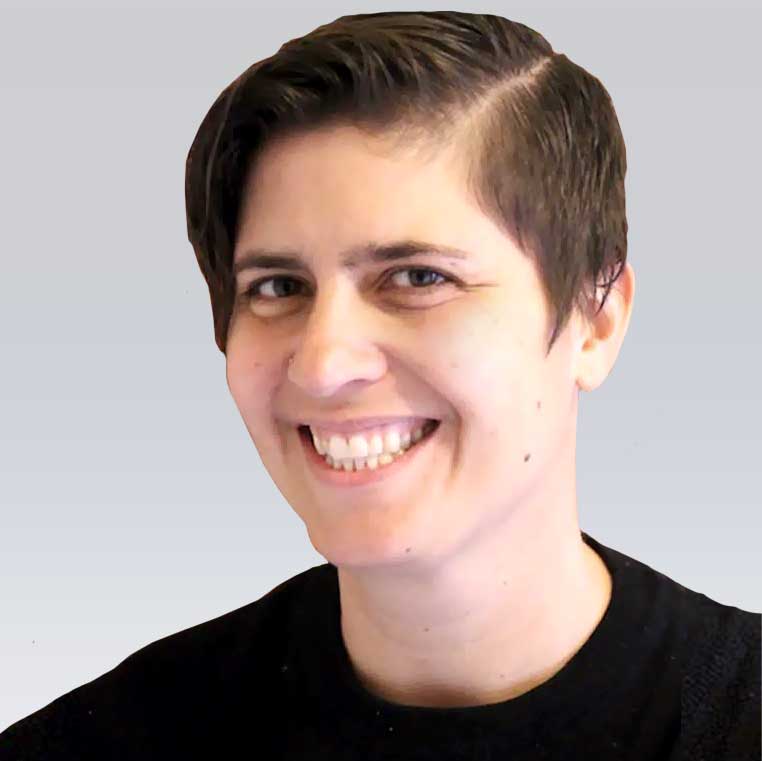 Chase Giroux is a therapist trained in Trauma-Focused Cognitive Behavioral Therapy. She currently supervises an Intensive Care Coordination program, where she also provides agency-wide trainings and mindfulness practices. Learn more about Chase.
---
This class is an excellent introduction to mindfulness and meditation: the benefits of practice, how to get started, the fact that you don't have to practice perfectly.
If you're considering how you can work with students to help them with mindfulness practice, this is a great place to start.
Fundamentals Participant
---
Cancellations made up 48 hours before the mindfulness training starts will receive an exchange for a different Fundamentals mindfulness training or a 100% refund depending on your preference. Cancellations made within 48 hours of the course start will receive an exchange only.
Fundamentals meets the prerequisites for our teacher certification program. Attendance at 4 of the 5 classes is required. Please note, that attendance in a Fundamentals mindfulness training does not guarantee acceptance into the mindfulness teacher certification program. Please review our prerequisites for our mindfulness teacher certification program.
Fundamentals will be rescheduled if we do not have at least 6 participants 48 hours before the mindfulness training starts. In that case, you can sign up for any Fundamentals of your choosing, or request a full refund by emailing info@miea.com.